Rites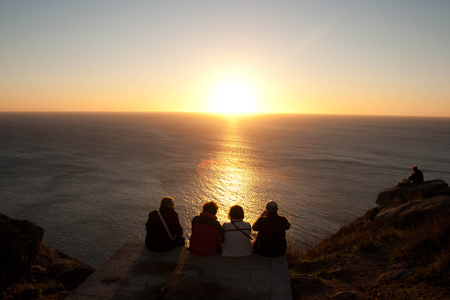 The ancients carried out three rites: for purification, for death and for resurrection.
TAKE A BATH:
Body purification. It is done at the Langosteira beach, two kilometers before the town entry. Pilgrims rid of the whole route dust in that way and clean started his countdown to reach this end of the way so hard and at the same time so important for every pilgrimn.


WATCH THE SUNSET:
Death and Resurrection, the sun death at the sun and the resurrection next day, as the pilgrim resurrection day by day on his walking.